Go Global with SRA: Business Mission to Jakarta, Indonesia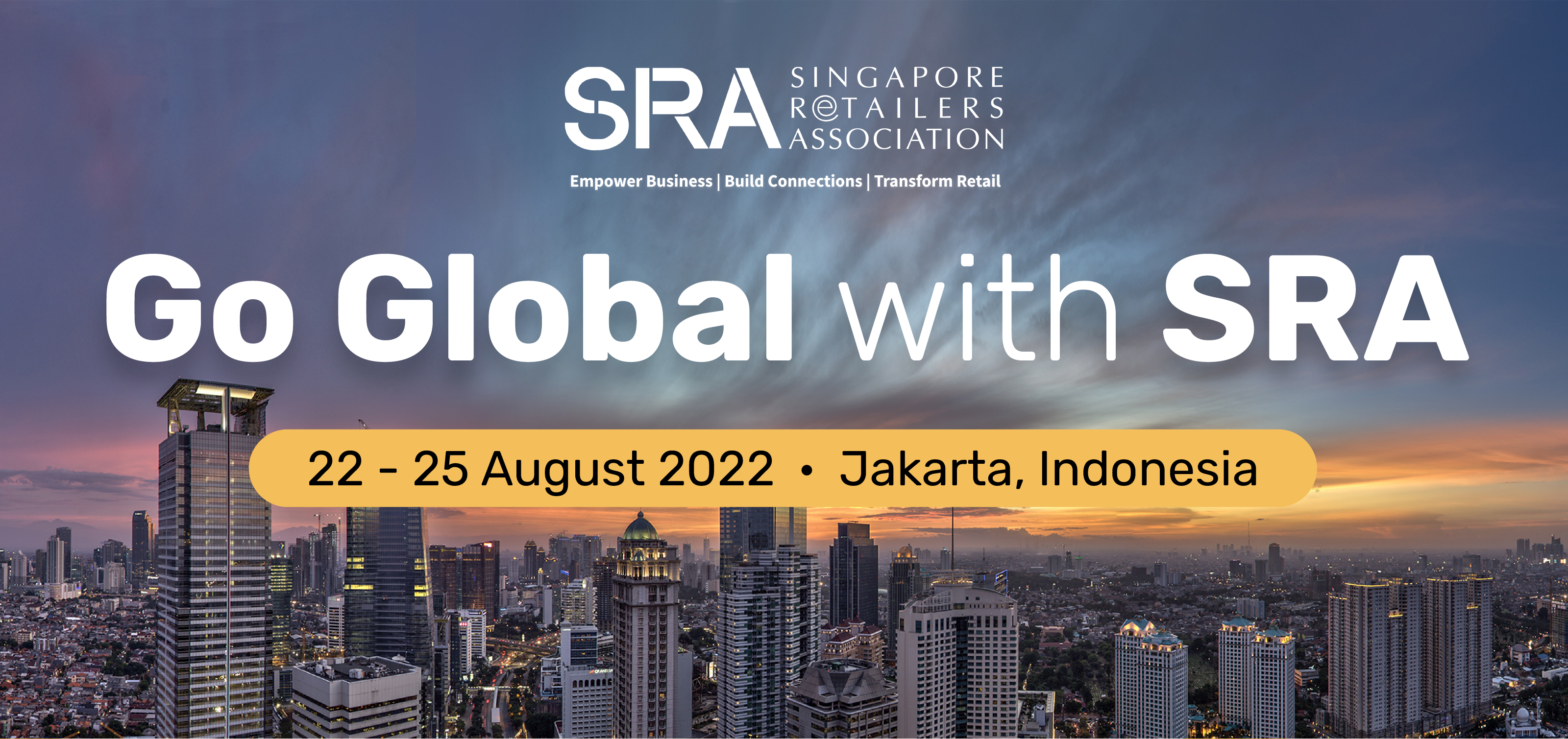 Day One Highlights
Its the first day of our Business Mission to Jakarta, Indonesia
as part of our Go Global with SRA initiative to:
Learn about the retail ecosystem in Indonesia, legality and compliance challenges ok market entry and best practices
Engage participants with essential partners in the retail ecosystem – manufacturers, marketplace, supply chain partners, legal and regulatory entities as well as prospective retail enterprises and shopping center stakeholders
Obtain first-hand understanding of retail trends in Indonesia
Participants had a great time networking and getting to know each other, and also our TAC partners
Singapore Fintech Association
. All smiles and ready for the next few days of intense knowledge sharing and business matching with potential partners. Stay tuned for more live updates from the business mission !