Style-Shoot-Sell Workshop (12 & 19 Jan 2022)

This workshop aims to provide a hand-on experience on basic styling and photography with a smartphone on products/items for marketing of merchandise/service selling and content creation. This is a blended course consisting of eLearning and online workshop.
Upcoming intakes:
12 Jan 2022, 10am – 1pm (3 hours Online Workshop via ZOOM) and 18 Jan 2022, 10am – 11.30am (1.5 hours Follow-up Tutorial)
19 Jan 2022, 10am – 3.30pm (3 hours Online Workshop via ZOOM from 10am to 1pm, 1.5 hours Follow-up Tutorial from 2pm – 3.30pm)
Workshop Fees
Complimentary for our GRT employers!*
Non-SRA member: $129 per pax (excluding 7% GST)
*Only applicable for GRT employer companies who have not yet attended complimentary training workshop offered by SRA in 2021/2022. Limited to 2 participants per GRT employer company.
Due to the personalised nature of the workshop, each session can only take up to 14 participants for the best learning experience.
Seats are limited. Sign up HERE 
For more information, please click here.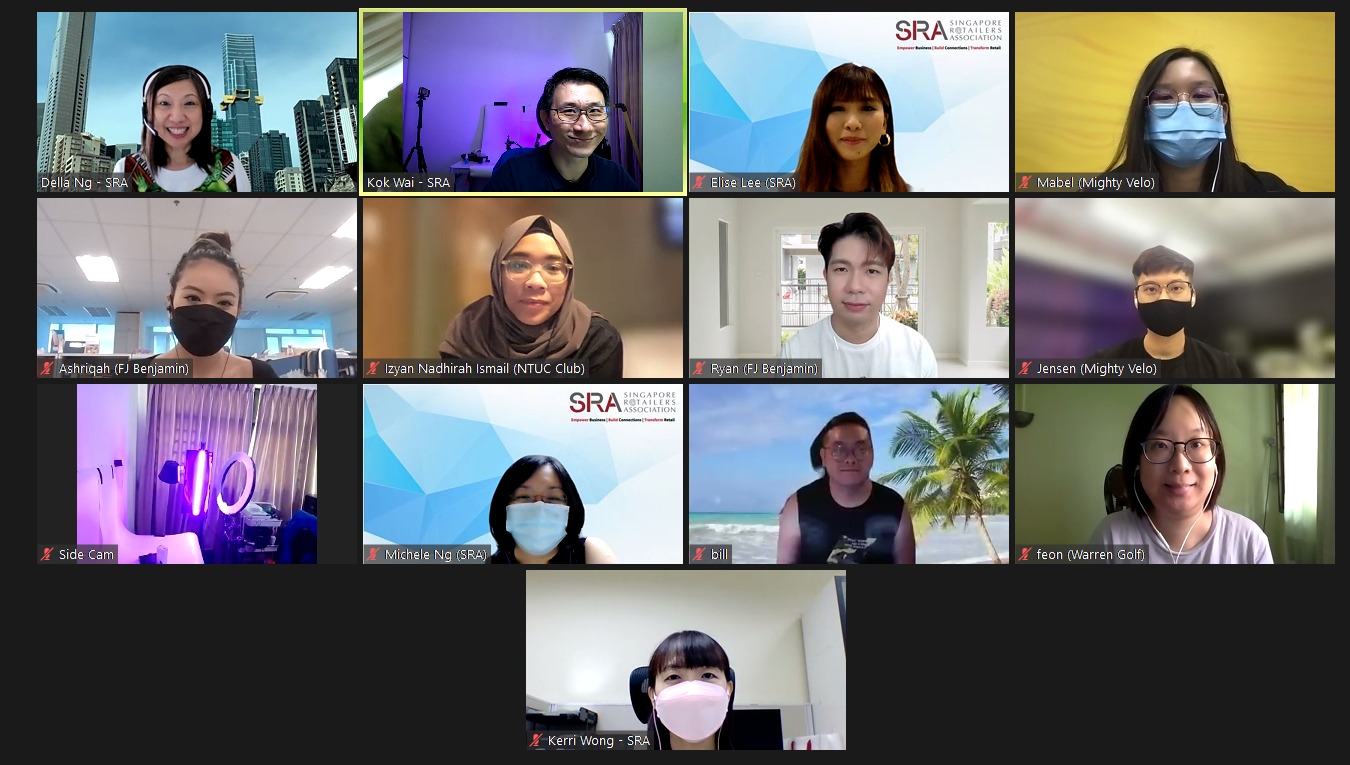 Our participants gained practical tips on digital visual merchandising and using the smartphone to create high quality photographs in the earlier virtual workshop held on 3 Nov 2021. They also had a hands-on experience during the session under the guidance of our trainers Ms Della Ng and Mr Sin Kok Wai. Did you know that the egg crate and crushed paper are good texture backgrounds for photographs? Time to get creative!
Let's hear what our Style-Shoot-Sell workshop participant have to say about her experience.
"I enjoyed learning about how to shoot compositions and the different technical aspects to it. I have learnt how to style my product shots better, which is something I have to do often at work. I have also learnt about the different equipment that can be used and how to improvise if you do not have the equipment on hand, which will be helpful at work as we do not have all the equipment needed sometimes." – Mabel Tan of Mighty Velo Pte Ltd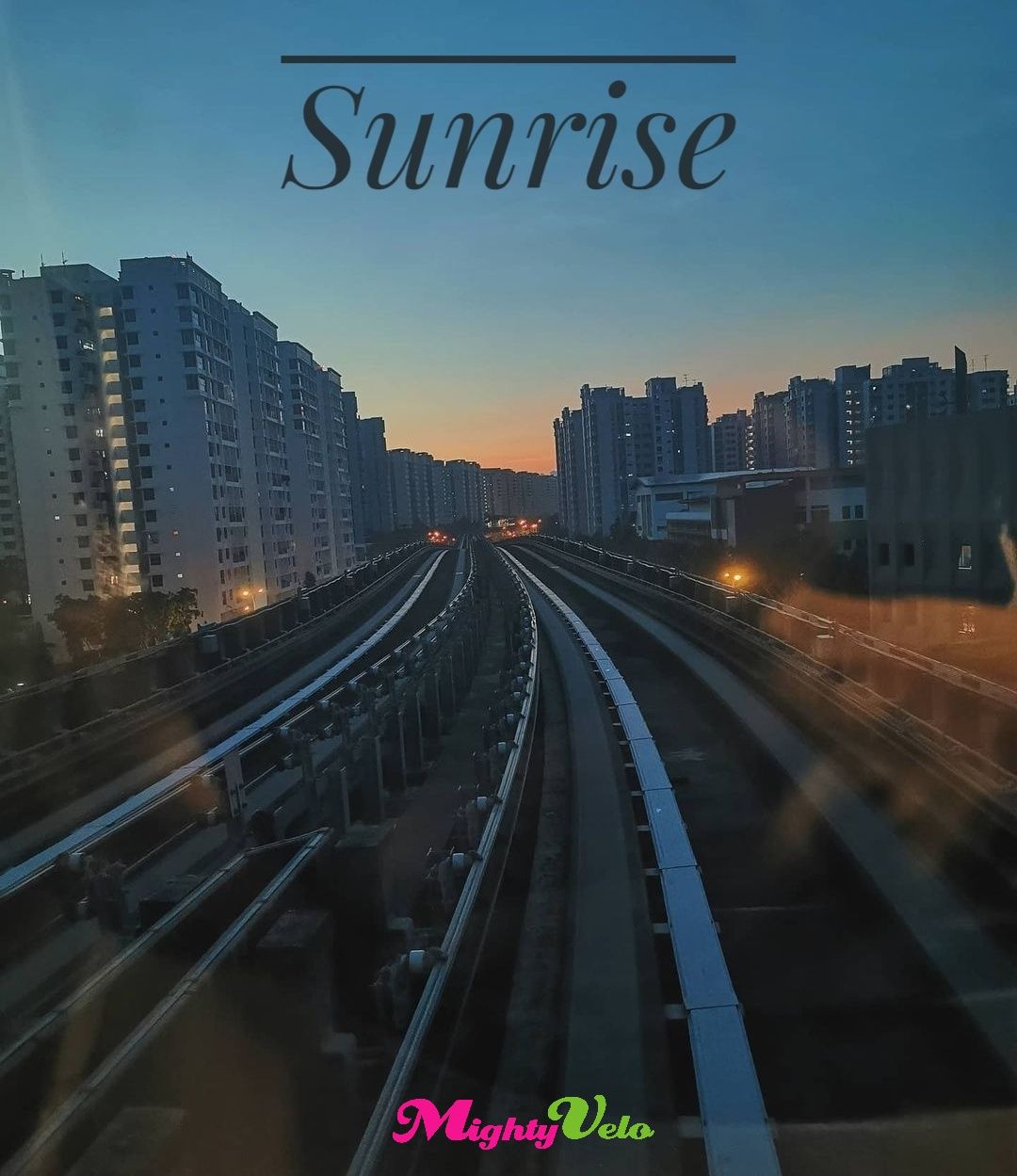 Style-Shoot-Sell Workshop Registration Form