SRA X DOS Briefing – Use DOS's Data Tools for Retailers to Make Data-Driven Decisions Today!
                                                                                                                                                                                                             Organised By:                                                  In Partnership With: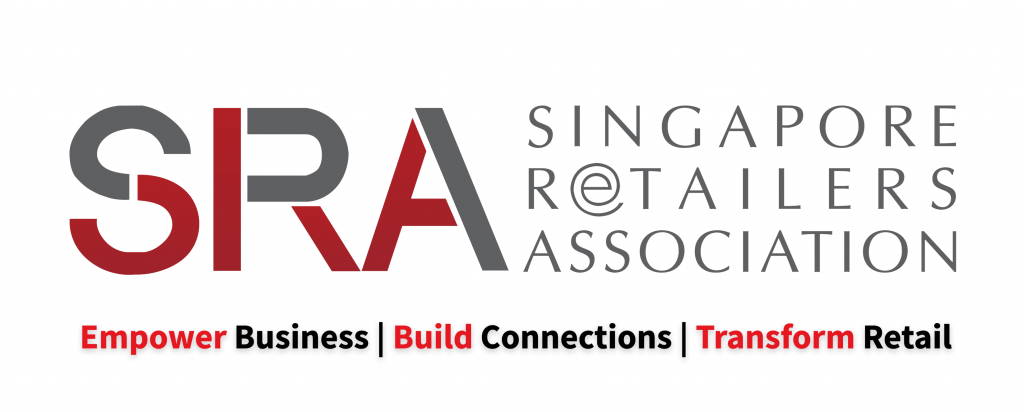 Date:                   Thursday, 13 January 2022
Time:                   10.30 – 11.30am
Format:              Webinar
Do you know your CUSTOMERS' PROFILES? What are the KEY TRENDS and MAIN BUSINESS COSTS of your industry? How are YOU performing COMPARED TO OTHER COMPANIES in the same industry?
The Department of Statistics (DOS) has launched a suite of Data Tools for the Retail Trade Industry on the SingStat Website. Join us in this informative webinar organised by the Singapore Retailers Association to find out how you can make use of the useful data tools to answer these burning questions and more!
Key Takeaways
Know Your Customers: Learn more about your customers' profile and household consumption patterns
Know Your Industry: Leverage data on business outlook and business/rental costs
Benchmark Your Performance: Find out how your company is performing compared to other companies in the same industry
The Speakers
Mr Joel Tan Feng Jie, Statistician
Mr Tow Joon Han, Statistician
This event is exclusively for SRA members. To join us as a member, click here
For queries, please contact Kerri at kerri.wong@sra.org.sg
**Kindly note that registration is only approved upon receipt of confirmation email 3 days prior to the event