Let's Talk Shop – Post Budget Edition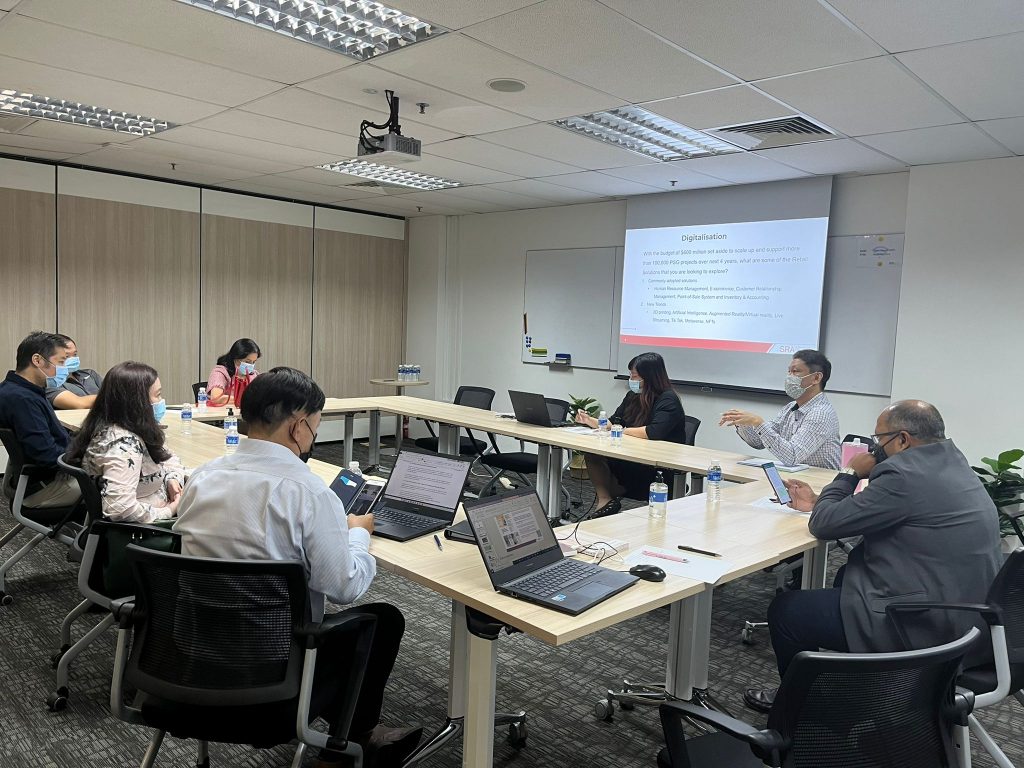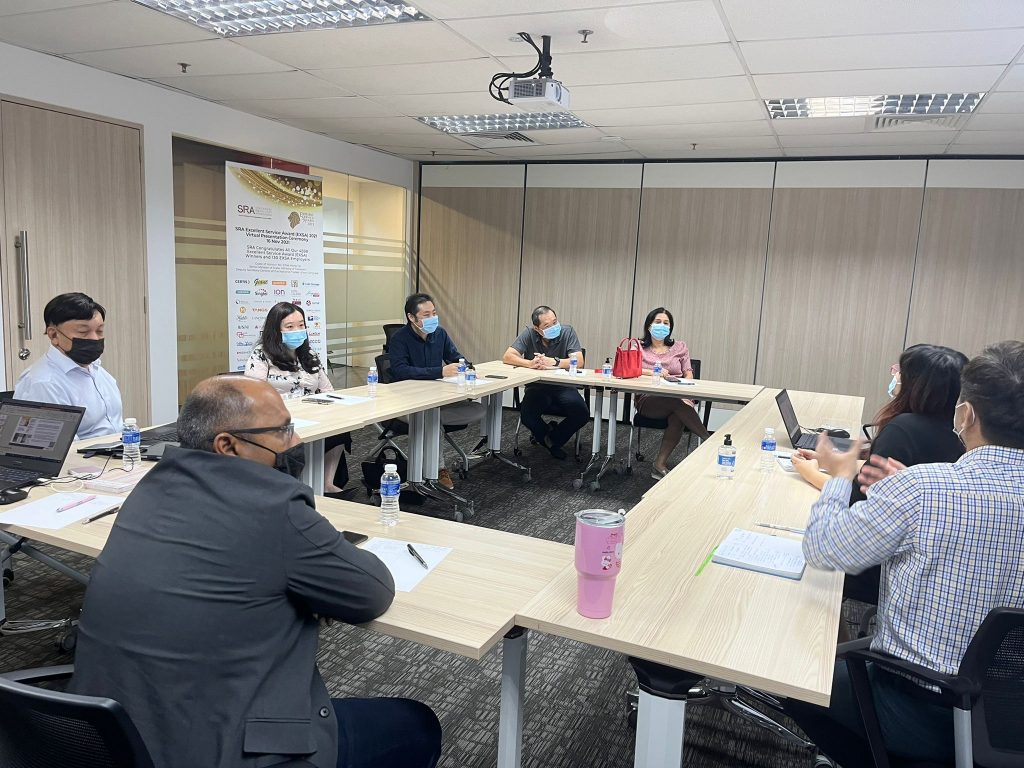 Let's Talk Shop is a series of exclusive monthly engagement sessions with our SRA members. Strictly by invitation only, the specially curated sessions provide a platform for our retailers to share their candid views on hot topics close to their hearts like shopping experience, customer service, training, policies and sustainability.
We want to get to know YOU better. Let's talk SHOP!
The series kicked off on 28 February with invited members sharing their sentiments on Budget 2022 and concerns on the latest manpower policy. Through the lively discussion, our members also gained a better understanding of what SRA can assist in area of internship and offering diagnostic aid to adopt the relevant available solutions. Potential collaboration opportunities raised as the perspectives of fellow retailers from other industries are being shared.