Business Design Thinking Workshop (1st Run)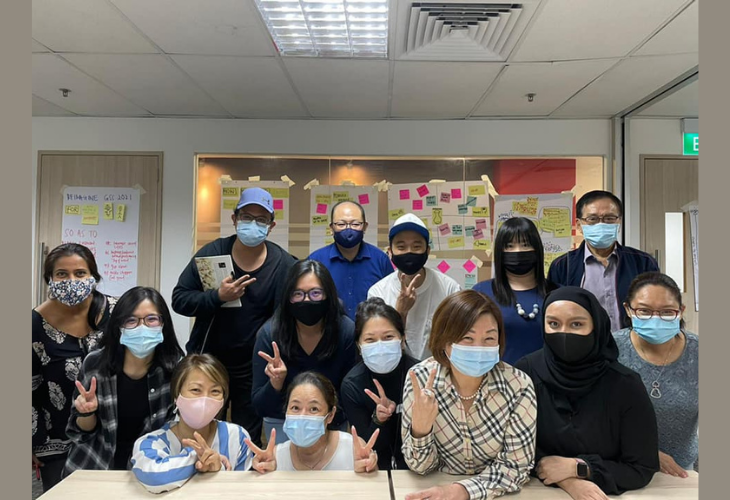 The need to reimagine retail started as far back as the changing consumers' lifestyle, globalisation and the advent of digitalisation. The recent pandemic catapulted and realised the change faster and stronger! In the past year, consumers experienced many changes including shopping from different brands and in different formats. Many shared that they are prepared to continue with their changes, post-pandemic. How should retail players respond?
Learning Outcomes
At the end of the workshop, participants shall be able to demonstrate the following:
Understand post-pandemic new retail and its implications on the customer journey.
Apply User-centric Design Thinking to interpret, ideate and implement innovative ideas to seize opportunities and eradicate pain points in customer journey mapping.
Leverage on collective wisdom from the other participants on the customer journey at the retail sectoral level.
Topics
1. Design Thinking Toolkit
a. Opportunity-Seeking
i. Persona Profiling
ii. User Empathy Mapping
iii. As-Is User Journey Mapping
iv. How-might-we Statement
b. Ideas Generating
c. Prioritising
i. Impact versus Feasibility
d. Prototyping
i. Should-Be User Journey Mapping
ii. Storytelling
iii. Feedback Grid
Interested in a customised run for your organisation? Contact Anwar at anwar@sra.org.sg for more details.